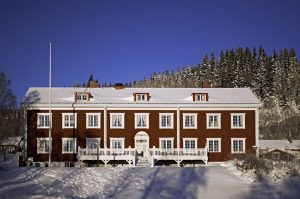 Fjällporten
Fjällporten stands right at the foot of the Mulfjället mountain, in the beautiful Åredalen, right next to the ski-lift systems of Duved and Tegelfjäll.
Activities
In Åre and Duved you will never have to be bored, there are activities for both old and young and everybody there in between.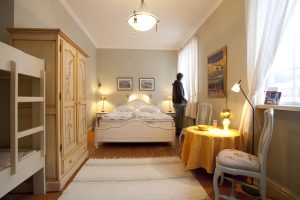 Reservations
To book a stay at Fjällporten please contact us.
Phone:+46 (0)647-200 10, +46 (0)70-790 65 31
E-mail: mats@fjallporten.se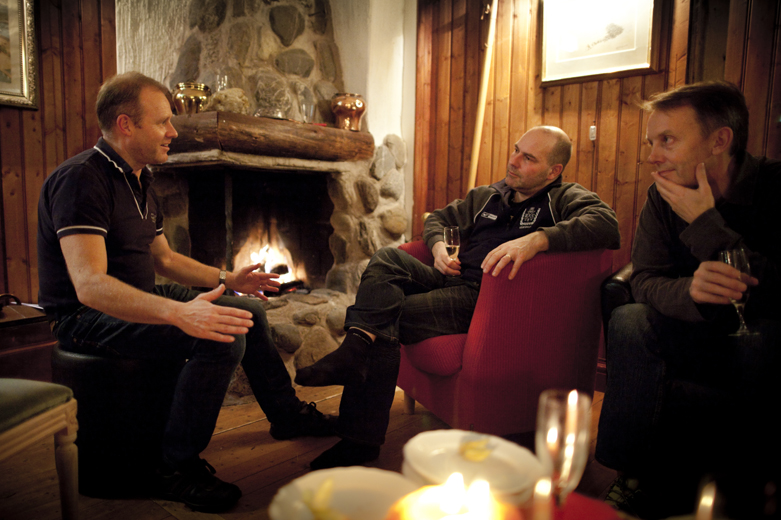 Cosy atmosphere
Fjällporten has charming and cosy common rooms. There is a nice fireplace room in the center of the house, next to the dining and TV-room. A splendid outdoor veranda facing south.