Activities in Duved and Åre
In Åre and Duved you will never have to be bored, there are activities for both old and young and everybody there in between. Everything from skiing down for brilliant white slopes to calmer cross-country skiing among glittering snow-laden spruces. You can ride a scooter or dog sled, or why not take a ride on the ice on the lake Åresjön? If you want to try something really nerve-wracking, you can fly paragliding, go ziplineing or rappelling down a steep rock wall.
Cycling is fantastic in Åre's barren environment. You drive over bare mountains, see ancient mountain birch and winding forest paths. For the brave, Åre is a paradise for downhill cycling. The fall height from Åreskutan is a full 853 meters. You can choose between 35 different trails with different levels of difficulty so there is something suitable for both the beginner and the more experienced cyclist.
Åresjön offers a mirror-shiny surface perfect for a day at Stand Up Padel. Practice balance while enjoying the tranquility of the mountain world. If you want to test a more fast-paced activity, you can try rafting, which really triggers the adrenaline. Åresjön offers nice beaches for swimming and fishing, where you can also hike and enjoy nature. There are many nice hiking trails in the areas around Åre and Duved with varying degrees of difficulty.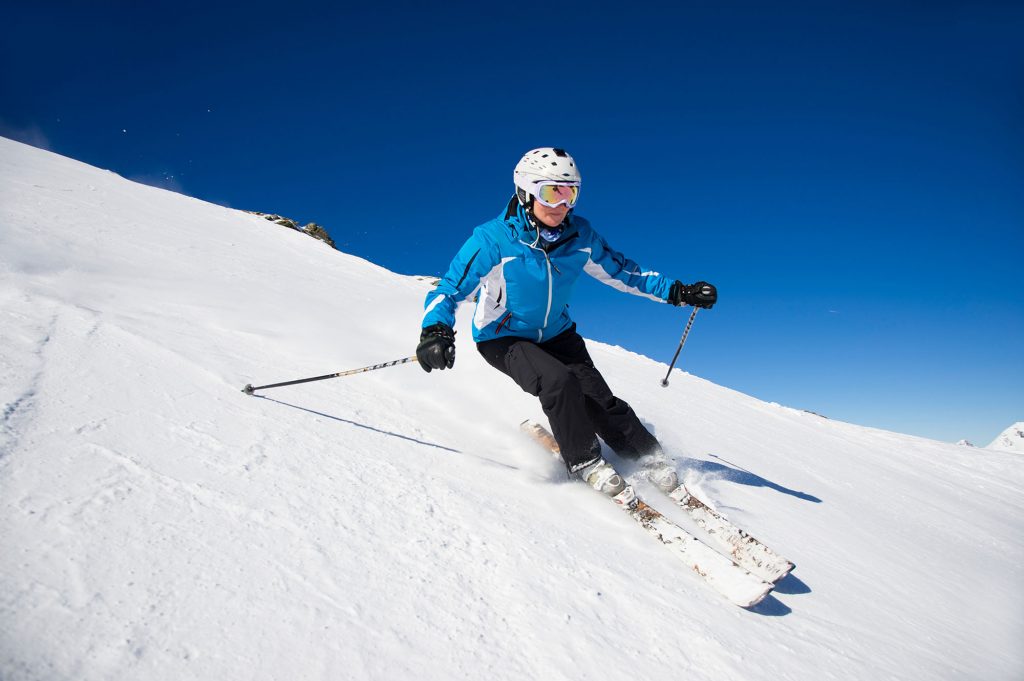 Downhill skiing
Skiing in Åre is probably the best in all of Sweden. There is something for everyone here – ski school and green slopes for the beginner and black steep slopes for those who want to feel the speed wine in their ears. You can also go off-piste and speed through the fresh snow.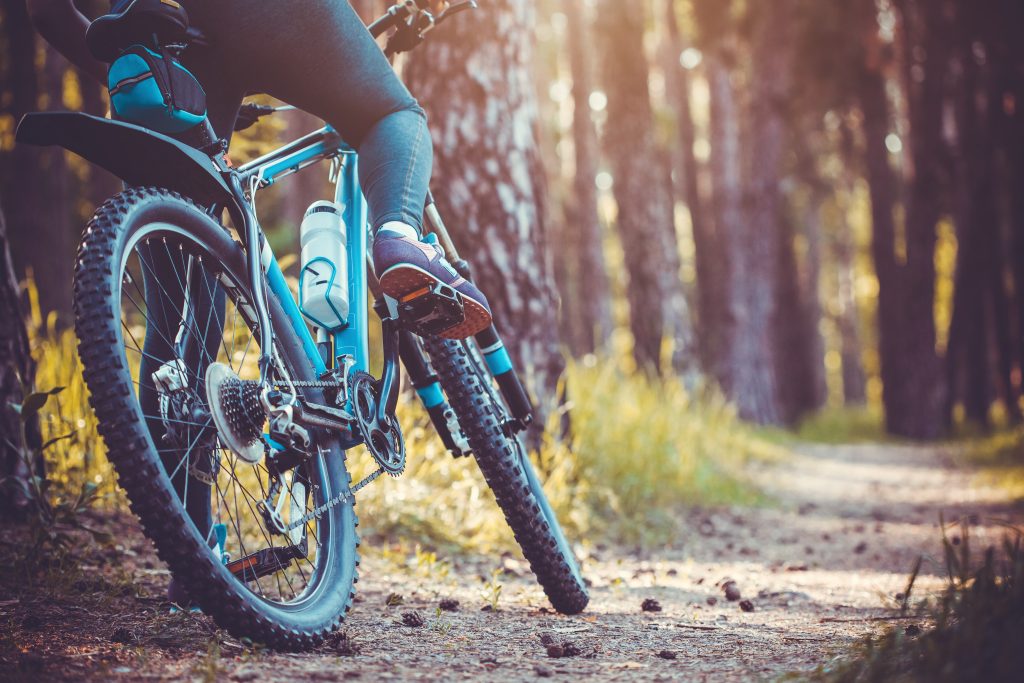 Mountainbike & Cross Country
Cycling cross-country in Åre is more of an experience and an adventure than just a training round. You may need to wade over a mountain stream and carry the bike over logs and rocks. If you choose to cycle MTB downhill, there are nice slopes to tackle as a challenge.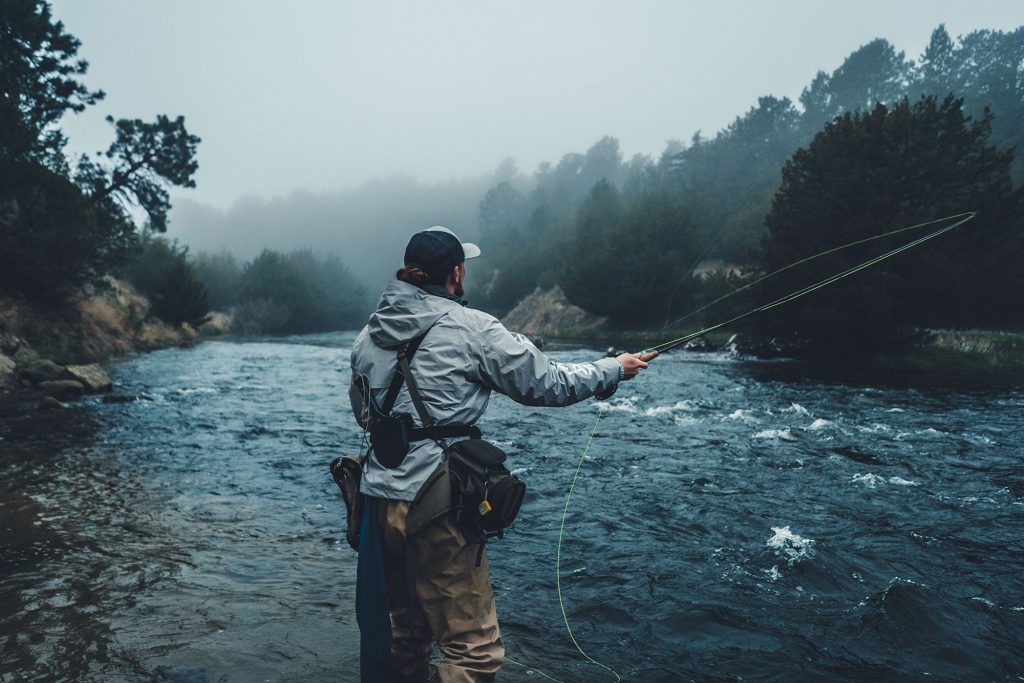 Fishing
Fishing in the mountains is an experience a little out of the ordinary. In the clear waters, with the right fishing gear and the right bait, you will get a lot of fish. In the mountain lakes there is plenty of trout and char, pike, grayling, perch, whitefish and some lake are also hiding in the deep waters of Årefjällen.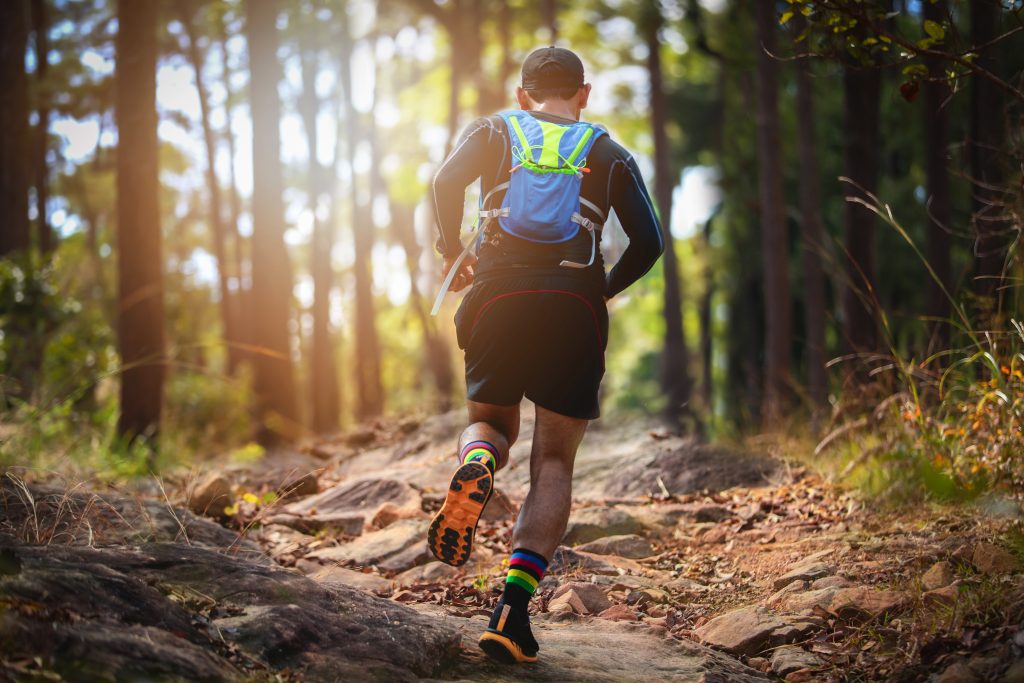 Trail running
Try running in the mountain world. Fly over roots, rocks and gravel. Feel how your legs sometimes fly forward and sometimes become stiff and heavy on uphill slopes. Maybe you can get into real flow, and lose time and space where you run forward. Åre has plenty of good jogging trails and not everyone is hilly. You can choose a slow jogging trip or run an intense workout, everything depending on your day form and what you feel for today.