Fjällporten hotel in Duved
Fjällportens is a hotel with local atmosphere in the charming village of Duved.
It stands right at the foot of the Mulfjället mountain, in the beautiful Åredalen, right next to the ski-lift systems of Duved and Tegelfjäll.

Duved
Duved village is only 8 kilometers (5 miles) from the valley center, Åre village, where you find all the services ski tourists may desire. While Åre can be quite hectic, in Duved life moves at a more steady pace and should be more suitable for families and groups travelling together.
The Duved area has a well developed system of groomed trails for cross-country skiing, in all 30 kilometers (18.6 miles). And for skiing in the dark some 2.5/5 kilometers (1.5/3.1 miles) of trail have electrical lighting.
It's only 600 meters (1/3 mile) from Fjällporten to the center of Duved village, 1 km (2/3 mile) to the railroad station- and 8 kilometers (5 miles) to Åre village. The nearby Lerå ski lift is only 80 meters (262 feet) away. After a day on the mountain you may glide down all the way to the house if you like.
Your ski pass also gives you unlimited access to the ski-bus service operating between Duved and Åre.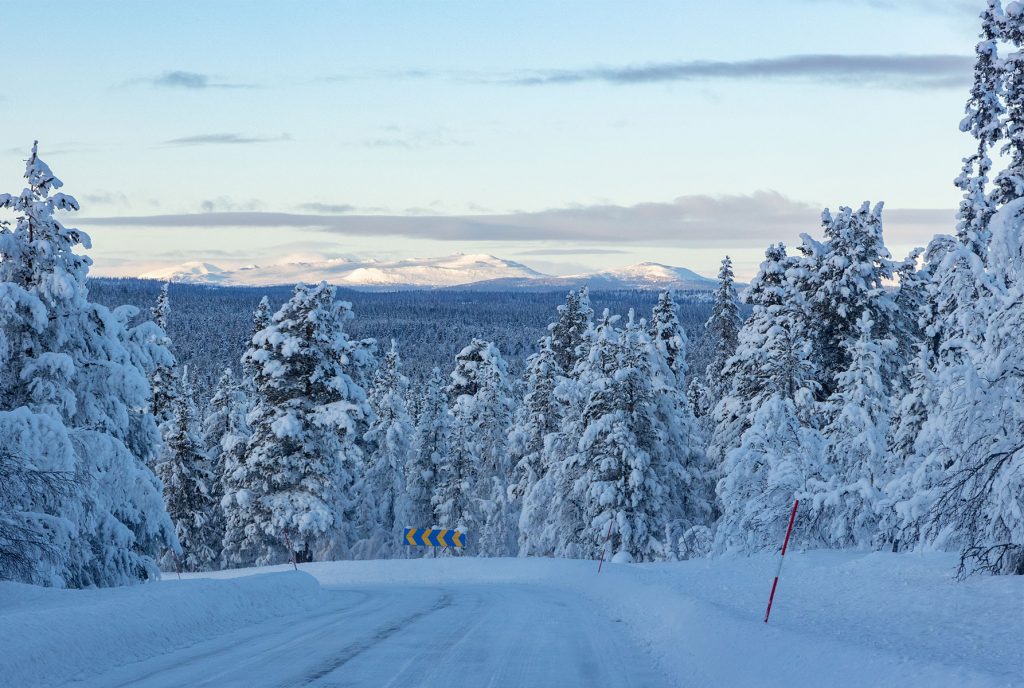 Accommodations
We have 42 beds in 15 rooms, all rooms nicely decorated in a pleasant colour scheme. Our beds are very comfortable, something you might well appreciate after a long day on the mountain. All rooms have WC and wash-stand, some have showers. Showers are available in the relax section, where you also find a men's and women's sauna.
Fjällporten has charming and cosy common rooms. There is a nice fireplace room in the center of the house, next to the dining and TV-room. A splendid outdoor veranda facing south.
Rates include breakfast as well as a dinner buffet in the evening.